See all products from School Zone
School Zone Addition & Subtraction 1-2 Workbook
---
---
Product Code:
9781589473232
Barcode:
9781589473232
Recommended Age:
6+ Years
Dimensions:
10.88in X 7.75in (LxW)
Weight:
5.60oz
---
Description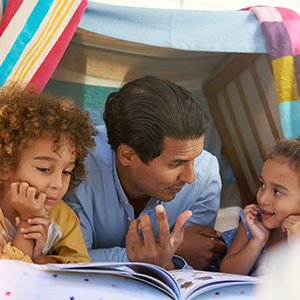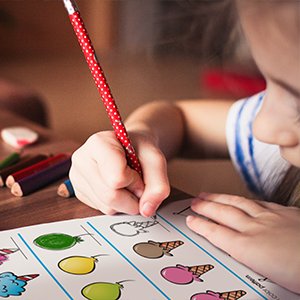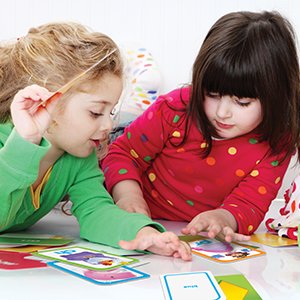 Help your child master early math basics. The lessons in this Grade 1-2 workbook focus on practicing addition and subtraction facts and adding and subtracting with two-digit numbers (tens and ones). A range of activities from a "Break the Code" exercise with companion riddle, to more standard equations, help lock in learning. Bold, colorful illustrations help make it fun. Concepts and skills are identified at the bottom of each page, and the slim workbook size is great for packing into totes, backpacks and luggage.
Fun Features & Big Benefits
Parent Guide inside front cover
Activities to Share inside back cover
28 pages of math activities
Easy-reference Answer Key
"Great Job!" completion certificate
Convenient, take-anywhere size
Skills
addition and subtraction
sums
addends
adding tens and ones
subtracting tens and ones
regrouping
Discover Anywhere Teacher
Treat kids to an exciting online learning experience that makes a perfect digital companion to our workbooks and flash cards. At AnywhereTeacher.com kids in pre-K through 6 will find games, books, interactive worksheets, music videos, and more. Content is continually updated, and even the FREE activities rotate monthly. Subscriptions start at $6.99 per month. Access it on any type of handheld device or computer with an internet connection. Two or more kids can be on at the same time! Anywhere Teacher captivates, motivates & energizes young minds!
Details
Contents: 32 pages
Size: 10.875" x 7.75"
Ages 6-7
Brand: School Zone
Reviews for Addition & Subtraction 1-2 Workbook
My 4-year-old child is extremely inquisitive and bright. School Zone products engage her and allow the two of us to spend time with each other while learning. The critical thinking aspect is what I want her to develop early and honestly, those are the kinds of things that are more fun to work on.