See all products from Mattel
Bounce-Off Game
---
Product Code:
CBJ83
Barcode:
887961007886
Availability:
Discontinued
Recommended Age:
7+ Years
Dimensions:
10.50in X 2in X 10.50in (LxWxxH)
Weight:
13.10oz
Delivery Time:
Within 6 Days
---
Description
Bounce-Off game is simple for everyone to understand and play, but don't be fooled by the easy instructions – the competition is fierce! Whether you're playing against others by bouncing balls in a frenzied race to match the card or the (slightly) more civilized turn-based play, Bounce-Off game brings the action and the results are wild! Bounce-Off is a game that everyone can play, regardless of age. This means families, college kids, and young adults. It's perfect for parties and game nights, and a great way to get the fun going and bring guests together.Set up friendly competitions to see who will be the Bounce-Off champion! The simple approach and satisfaction of landing your bounce will have you playing again and again and again and perfecting techniques to best your competition.

Bounce it in. Line 'em up. Rule the table.
Bounce-Off™ game is the ultimate head-to-head competition that anyone can play and everyone will love!

Just bring your A game!
With 16 balls, 4 ball holders and 9 challenge cards, all you'll need is a competitive spirit.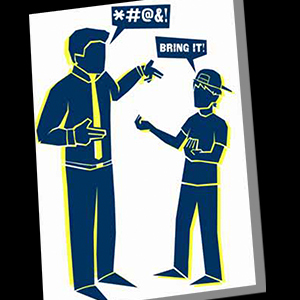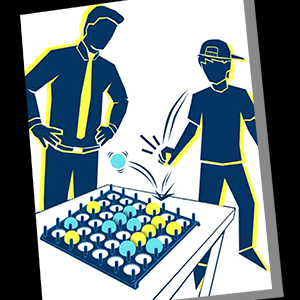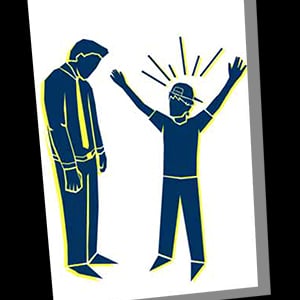 Choose your challenger!
Split into two teams (or go one-on-one) and get ready for a nonstop battle of the bounces.
Grab a ball and take aim!
"Bounce-Off" against your competitor to see who can match the pattern first.
Rule the table, rule game night!
Don't be fooled by the easy instructions -- the competition is fierce!

Frenzied fun for everyone!
No matter your age, you won't be able to resist the action-packed excitement of a Bounce-Off™ match.