Federico Mahora Dry Hair Care Package Includes Shampoo, Mask
---
---
Product Code:
HCP1
Barcode:
HCP1
Recommended Age:
For Moms
---
Fast Shipping
Receive products in amazing time
EASY RETURNS
Return policy that lets you shop at ease
SECURE SHOPPING
Your data is always protected
Description
This package includes 3 items of the essentials for your Hair :
1.Dry Hair Shampoo:
Forget dry and lifeless hair! Aqua2 Shampoo gives even the driest hair healthy and gives them a radiant appearance.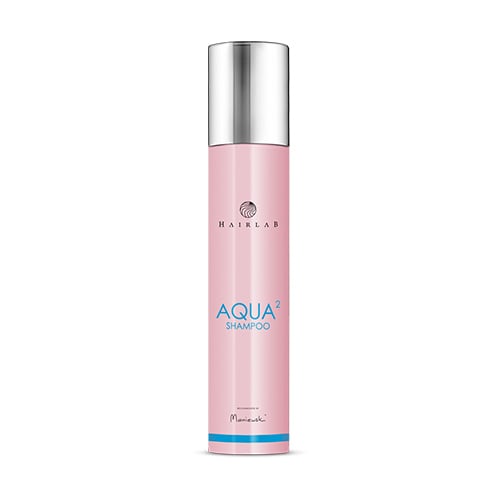 2.Dry Hair Mask:
The rescue for dry and damaged hair! The mask offers intensive hydration and nutrition for your hair and makes your hair shiny.