See all products from Tommee Tippee
Tommee Tippee Closer to Nature Electric Breast Pump
---
---
Product Code:
179041
Barcode:
5010415230188
Recommended Age:
For Moms
Dimensions:
13.50cm X 29cm X 23cm (LxWxxH)
Weight:
1.20kg
---
Description
Discreet and comfortable to use, our electric Breast Pump system makes it easy to give your baby all the benefits of your breast milk, even when you're not there
The soft silicone cup is specially designed to mimic a baby's natural feeding action, whilst providing gentle and efficient expression offering maximum comfort for mum
Portable and lightweight so perfectly designed for faster, easier and more comfortable expressing. The pump can be electric or battery operated- perfect for home, work or travel.
Efficient Milk Expression
There are 4 settings to choose from that enable Mum to control let down and flow, maximising her pumping experience. 0% backflow guaranteed.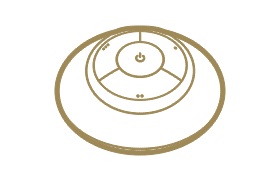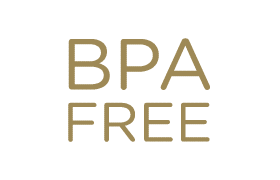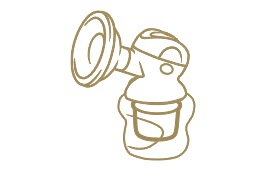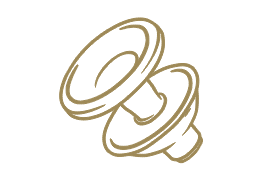 FEATURES
Great results at the touch of a button with only 3 parts to clean & assemble
Massaging motions mimic baby for greater milk yield
Unique soft silicone cup for extra comfort
Electric or battery operated for use at home or on the go
Connects directly to Closer to Nature Bottles
Includes a small steriliser box
BPA-free for total reassurance
Comes complete with 1 x Closer to Nature Easi-Vent 150ml Baby Bottle, 1, 6 x Disposable Breast Pads, 1 x Microwave Steriliser Box
---
It worked with ! I loved this product! It was my company for 6 months in a raw! Thank you!
---