Tommee Tippee Closer to Nature Breast Feeding Kit
---
Product Code:
179047
Barcode:
5010415235688
Availability:
Discontinued
Recommended Age:
For Moms
Dimensions:
15.50cm X 26cm X 30cm (LxWxH)
Weight:
998kg
---
Fast Shipping
Receive products in amazing time
EASY RETURNS
Return policy that lets you shop at ease
SECURE SHOPPING
Your data is always protected
Description
Discreet and portable manual breast pump
Ideal for first time or occasional expressing
New unique soft silicone cup for extra comfort
Only 3 parts to assemble and super easy to clean
Tommee Tippee Closer to Nature Breastfeeding Starter Set
The Breastfeeding Starter Set contains all the essentials you need to get you started on your feeding journey. The Closer to Nature Manual Breast Pump make it reassuringly easy to give baby the benefits of breast milk when feeding time requires a bottle. Small and lightweight, the Closer to Nature Manual Breast Pump system is all Mum needs to express, protect, prepare and feed Baby so you give your baby all the benefits of your breast milk, even when you're not there.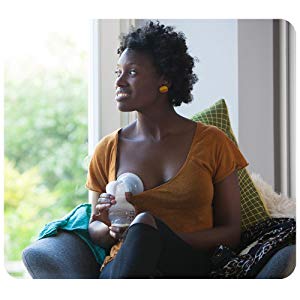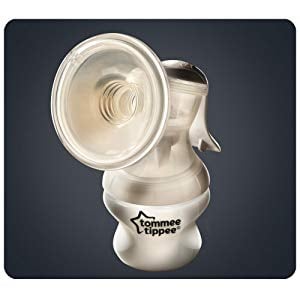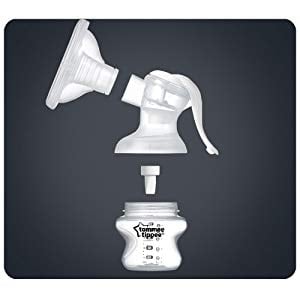 Easy to Control
The manual operation means it's quiet, discreet and easy to control, ensuring Mum achieves just the right level of suction and the comfortable handle reduces hand fatigue.
Comfortable
The Tommee Tippee Closer to Nature Manual Breast Pump has massage ripples that encourage fast, comfortable milk let down. The soft silicone cup is specially designed to mimic a baby's natural feeding action.
Quick Assembly
The Closer to Nature Manual Breast Pump comes in just three pieces ensuring quick and easy cleaning and assembly.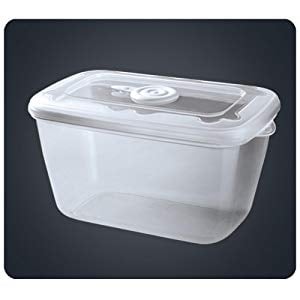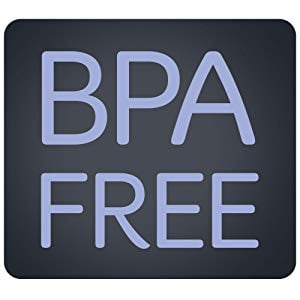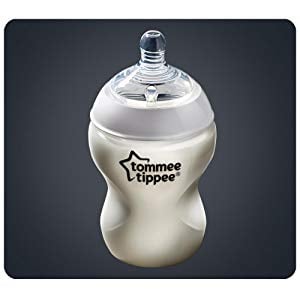 Easy Clean
The manual breast pump comes complete with its own microwave steriliser box for easy & quick sterilisation.
Baby Safe
The Tommee Tippee Closer to Nature manual pump is BPA-free for total reassurance.
Comes complete with a Closer to Nature Bottle
The soft silicone teat feels like skin, and gently elongates and flexes during feeding to mimic natural breastfeeding action. The breast like larger shaped teat of the Closer to Nature bottle allows baby to latch on easily and further supports the transition between bottle and breast.