See all products from Tommee Tippee
Tommee Tippee Little London Soother, 0-6 Months, Blue
---
---
Product Code:
179064
Barcode:
5010415334107
Recommended Age:
0-6 Months
Dimensions:
4.50cm X 8.30cm X 11.60cm (LxWxxH)
Weight:
18.10g
---
Description
Mum's know there's nothing more wonderful than a calm, content baby so tommee tippee has developed a new collection of soothers that are approved by babies. the symmetrical orthodontic baglet has been specially designed to help optimise baby acceptance.
So when you need to turn screams and sobs into smiles and sleep, simply pick up a tommee tippee soother.
Symmetrical orthodontic shape designed to support natural oral development. reversible soother baglet, make it easier for babies to correctly insert the soother.
All soothers are bpa-free for ultimate reassurance.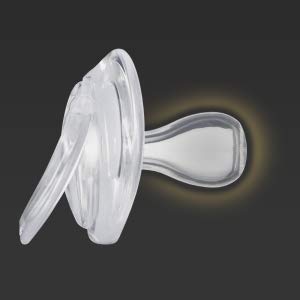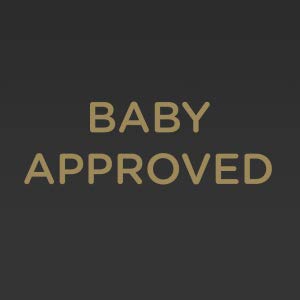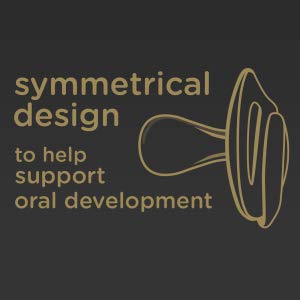 Baby Approved Teat
Babies can become attached to their favourite style of soother teat. That's why all of the new closer to nature soothers have the same baby approved* teat, so you can easily switch between different shield styles within the range without causing baby any confusion.
Supports Natural Oral development
The Symmetrical Orthodontic Shaped teat has been designed to improve balance making it easier for babies to hold the soother in their mouth and supports natural oral development.
Close to a Bottle Teat
The teat shape on the soother is more like a bottle teat for a more familiar feeling for a baby. All the Tommee Tippee Closer to Nature soothers are BPA-free for total reassurance.
---
كتير ناعمة ع تم البيبي ومريحة بتجنن
---