Tommee Tippee Insulated Straw Cup, Green
---
---
---
Product Code:
179090
Barcode:
160130102804
Recommended Age:
12+ Months
---
Fast Shipping
Receive products in amazing time
EASY RETURNS
Return policy that lets you shop at ease
SECURE SHOPPING
Your data is always protected
Description
Non-Spill and Insulated, our Insulated Straw cup keeps your little one's drink nice and cool, encouraging them to drink so they stay hydrated.
INSULATED
Our Insulated Straw Cup will keep drinks stay cool, as well as your little ones happy and hydrated.
SOFT & GENTLE
The super soft silicone straw found on our Insulated Straw Cup is easy to drink from and are gentle on your baby's sensitive gums.
NO SPILLS
The straw of our Insulated Straw Cup flips down between sips to help keep it clean and stop unwanted spills.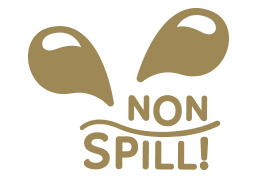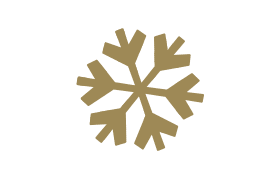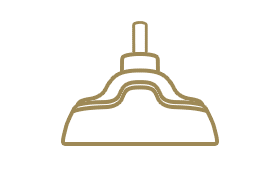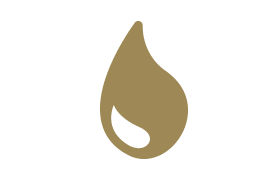 FEATURES
Perfectly designed to keep your toddler happy and hydrated.
Insulated base to keep drinks cool and encourage drinking.
Straw flips down between sips to stay clean and stop spills.
Super soft straw makes drinking easy and is gentle on gums.
Cups are dishwasher safe if placed on the top shelf.
All Tommee Tippee cups are BPA free
Capacity: 260ml.
Available in a variety of colours