See all products from Tommee Tippee
Tommee Tippee Easi-Flow 360 Handled Cup, Green
---
---
Product Code:
179097
Barcode:
5010415472106
Availability:
Discontinued
Recommended Age:
6+ Months
---
Description
The easiest 360° cup to use ever
No spills - all round mess free
Drink from anywhere around the edge
One-piece easy-clean valve, no fiddly or small parts to fit
No spout design supports oral development and big-kid drinking skills
The spill-free cup made for toddlers. help little ones learn grown up drinking skills of tipping and sipping without making a mess. works just like any open cup, but stops spills in their tracks. thanks to the clever spill-proof lip-activated valve, toddlers can drink from anywhere around the rim. tested against the global top sellers, it's the easiest 360° cup to use. help them build their drinking skills, without spills and endless cleaning up.
Box Contains
1 x Tommee Tippee Easi-Flow 360 Handled Cup Green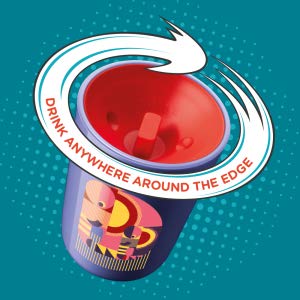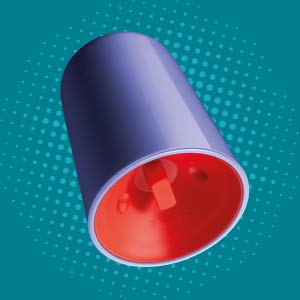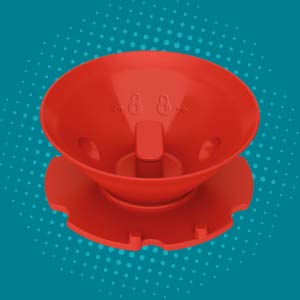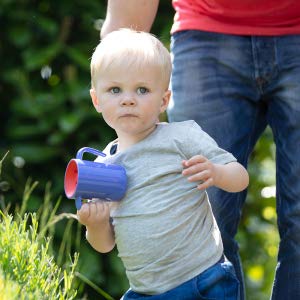 The easiest 360° cup to use ever
Tested against the global top sellers, the Easiflow 360° is the easiest 360° cup to use. Easiest for little ones to drink from and easiest for parents to clean.
Spill-free
Shake it up. Jump around! The Easiflow 360° cup is spill-proof, even when turned upside down. Put it to the test and enjoy spill-free sipping.
Easy clean
There are only two parts to clean, the cup and the clever 1-piece spill-proof valve. No tricky parts to fit together and no hiding places for dirt and germs. Wash with warm soapy water.
At home or on the go
Keep your little one happy and hydrated all day long. No need to worry about spills in your bag or on your car seat. The travel lid offers extra protection when you're on the go.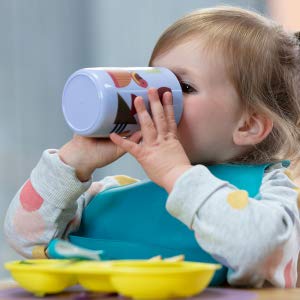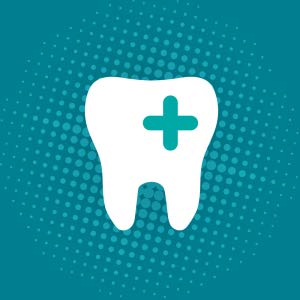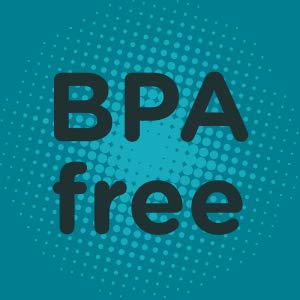 Make mealtimes fun
Choose from a range of colourful designs and cartoon-style characters to encourage your little one to have fun drinking from an open cup. The designs and colours make it easy for toddlers to pick out their special cup at family mealtimes.
Dentist recommended
Dentists recommend training children to drink from a cup as soon as possible to prevent tooth decay associated with prolonged sucking. It supports their oral development too by encouraging them to use mouth muscles that help with talking.
BPA free
For your safety and peace of mind all Tommee Tippee cups and bottles are naturally BPA free.
---
Great to learn how to drink and hold a cup for babies with no spills
---
Nice cup, the babies can drink from anywhere around the edge
---