Comotomo Baby Bottle, Pink, 150 ml
---
---
Product Code:
97185
Barcode:
886074000128
Recommended Age:
Infant
Dimensions:
13.21cm X 6.60cm X 12.70cm (LxWxH)
---
Fast Shipping
Receive products in amazing time
EASY RETURNS
Return policy that lets you shop at ease
SECURE SHOPPING
Your data is always protected
Description


Features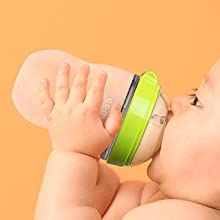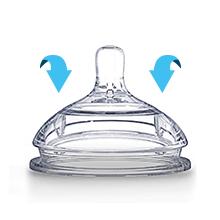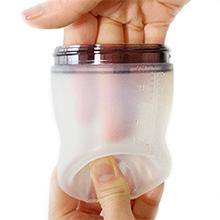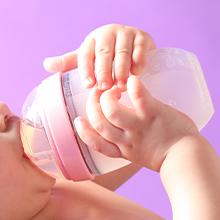 Our bottles are designed with a naturally shaped nipple and a wide mound to help your little one make a seamless switch from breast to bottle
Air goes in, milk comes out. Our bottles feature dual anti-colic vents that allow proper circulation to ensure consistent milk flow, while eliminating unwanted air intake to reduce colic, spit-up, and gas.
Tired of cleaning those narrow neck bottles? We feel you. Our bottles are designed with a super wide opening so that you can easily clean them by hand.
Babies can be quite active with their itty bitty hands during feeding time. Our bottles are made with a soft, skin-like silicone material to offer a better grip and a calming touch.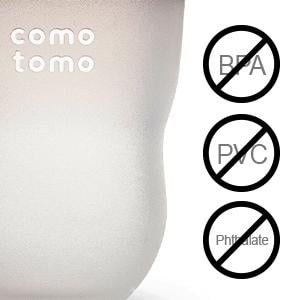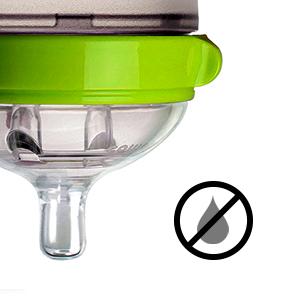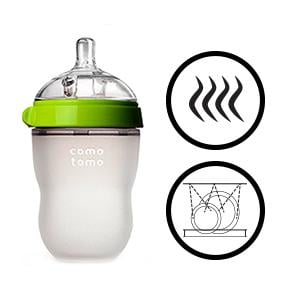 Silicone is a very safe material that's 100% free from nasty chemicals like BPA, PVC and Phthalate.
Whether you are using breast milk or formula, you can be assured that none of it will go to waste.
Our bottles are safe in both boiling water & dishwashers.
Our truly slow flow nipples are great for newborns up to 3 months. It has just 1 hole to help develop your little one's suckling and minimize choking and spit ups.